My name is Katrin Sandmann-Henkel. I work and live in Minden and have been creating art for nearly 20 years. For a long time, I mainly focused on different styles of painting but discovered my passion for photography in 2008.
My first project was the "Vogelparadies (Bird's Paradise)," a small nature reserve in Porta Westfalica, 2010/11. My work there resulted in the publishing of the picture book "Blick ins Paradies (Look into paradies)" in 2014 and showed nature in its purest form.
The years 2011 – 2018 were dominated by the so-called "Lost Places." I traveled through Germany, Poland, and Belgium to document abandoned churches, factories, villas, and more. These places show what has been and will be. They are a window in the past but also forecast how many places that are filled with life now will look in the foreseeable future. I was able to showcase my "Lost Places" during several exhibitions.
2017 had a unique project for me in check. On the occasion of the 25th anniversary of the "Verein für aktuelle Kunst" in Minden, I shot 43 artists in their workshops. The images were published in the image book "KUNST-SZENE-ATELIER" later that year.
My most recent endeavors have brought me into the major cities of Europe. I am still interested in architecture, but this time, my art focuses on landmarks, modern facades, and skyscrapers. Through multiple exposures, I create images that will spark your imagination and curiosity.
Photography, for me, is capturing a moment that will never be again. It sharpens our view and perception of things.
My philosophy is all about the picture itself and less about the editing. My photographs are created when I press the shutter button, not in photoshop. For a picture to be impactful, it has to reach more than just the eyes, but activate your entire consciousness. It is especially crucial for my multi exposure pictures that I can swiftly translate the idea in my head into an actual image. I like to get inspired by other photographers, but never copy and instead use their art to expand my point of view to create something new.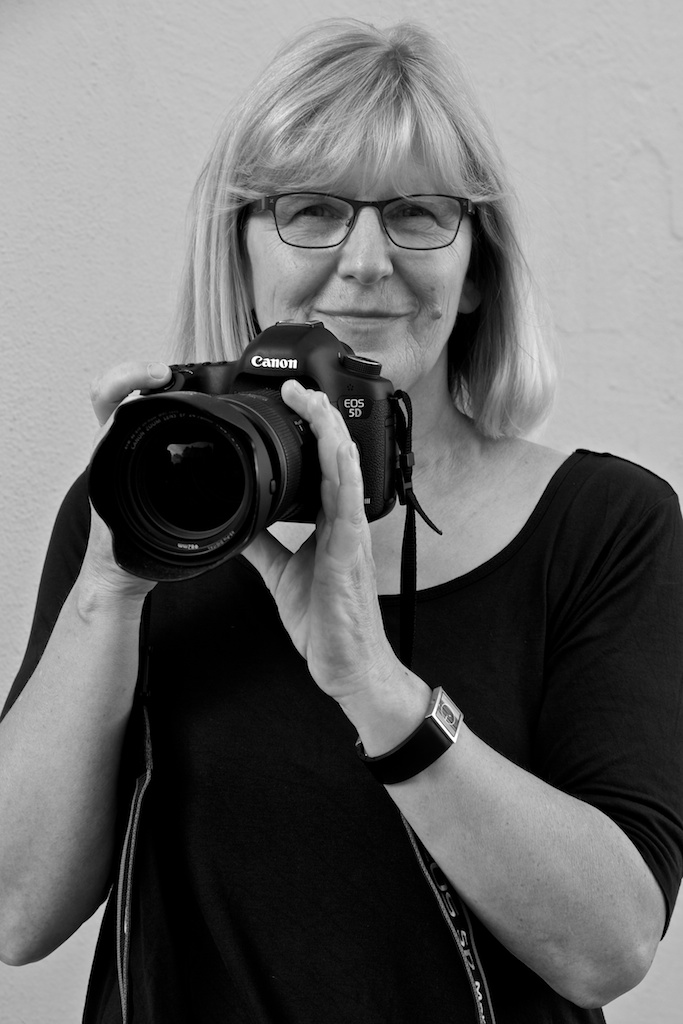 "Without photography a moment is lost, like it never even existed."
Richard Avendon